Gifts for family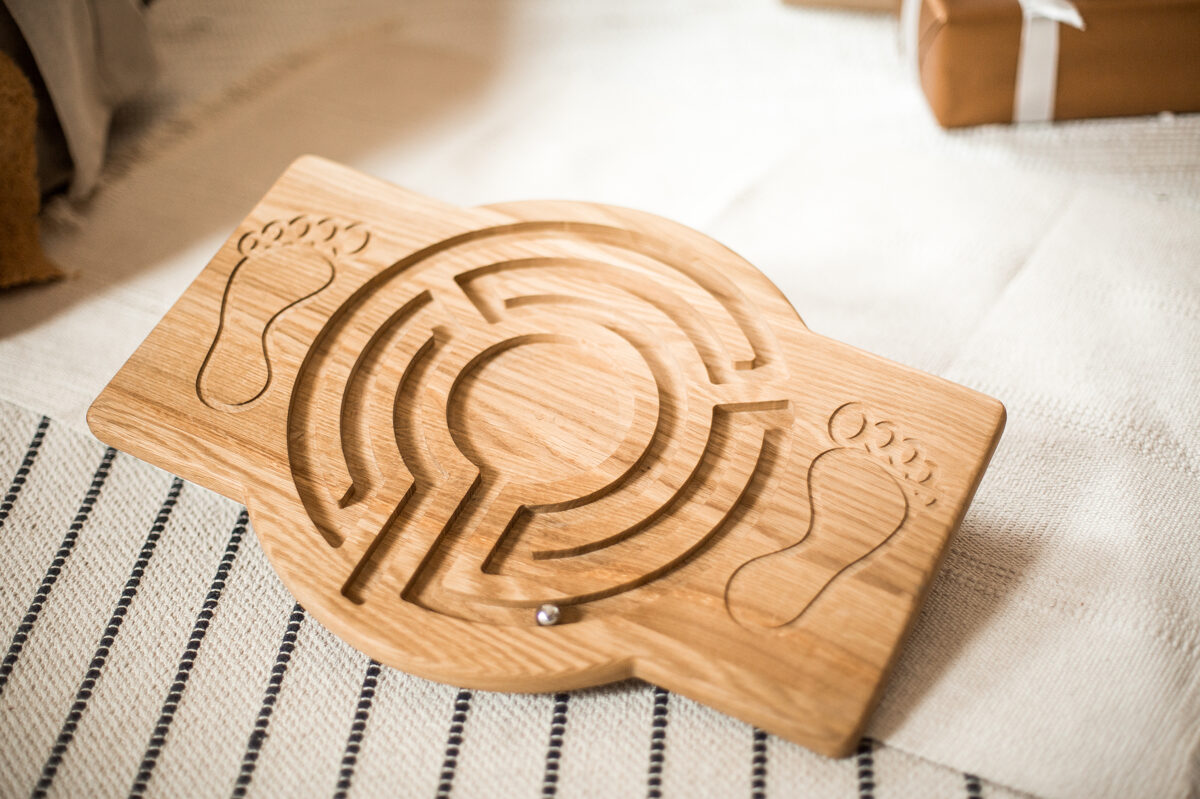 Personalised and unique gifts made in Latvia will delight you with their quality and individual touch, where you can be the creator yourself.
Businesses gifts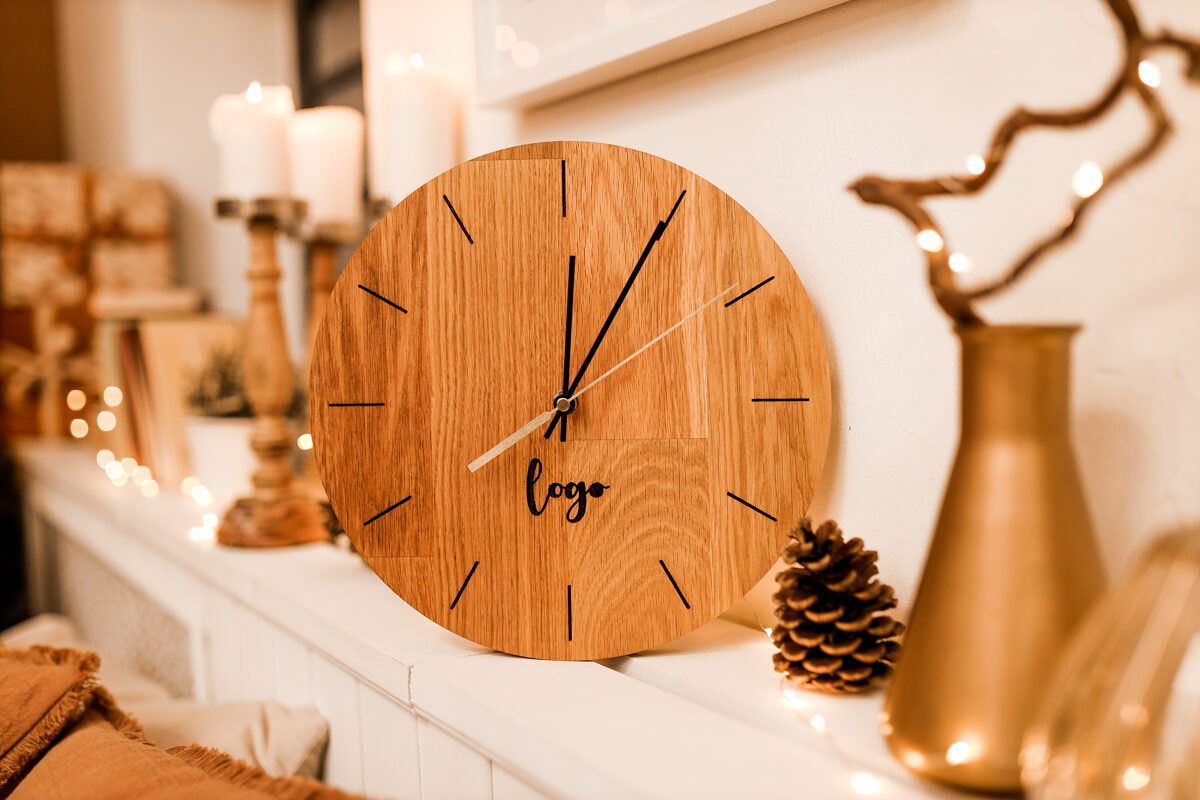 We accept both small and large orders. A wide range of products for celebrations of any kind. We also produce on individual order.
For cooperation
We offer laser cutting and CNC milling services. We are open to cooperation and willing to implement your different ideas.